This is what Skansen looks like: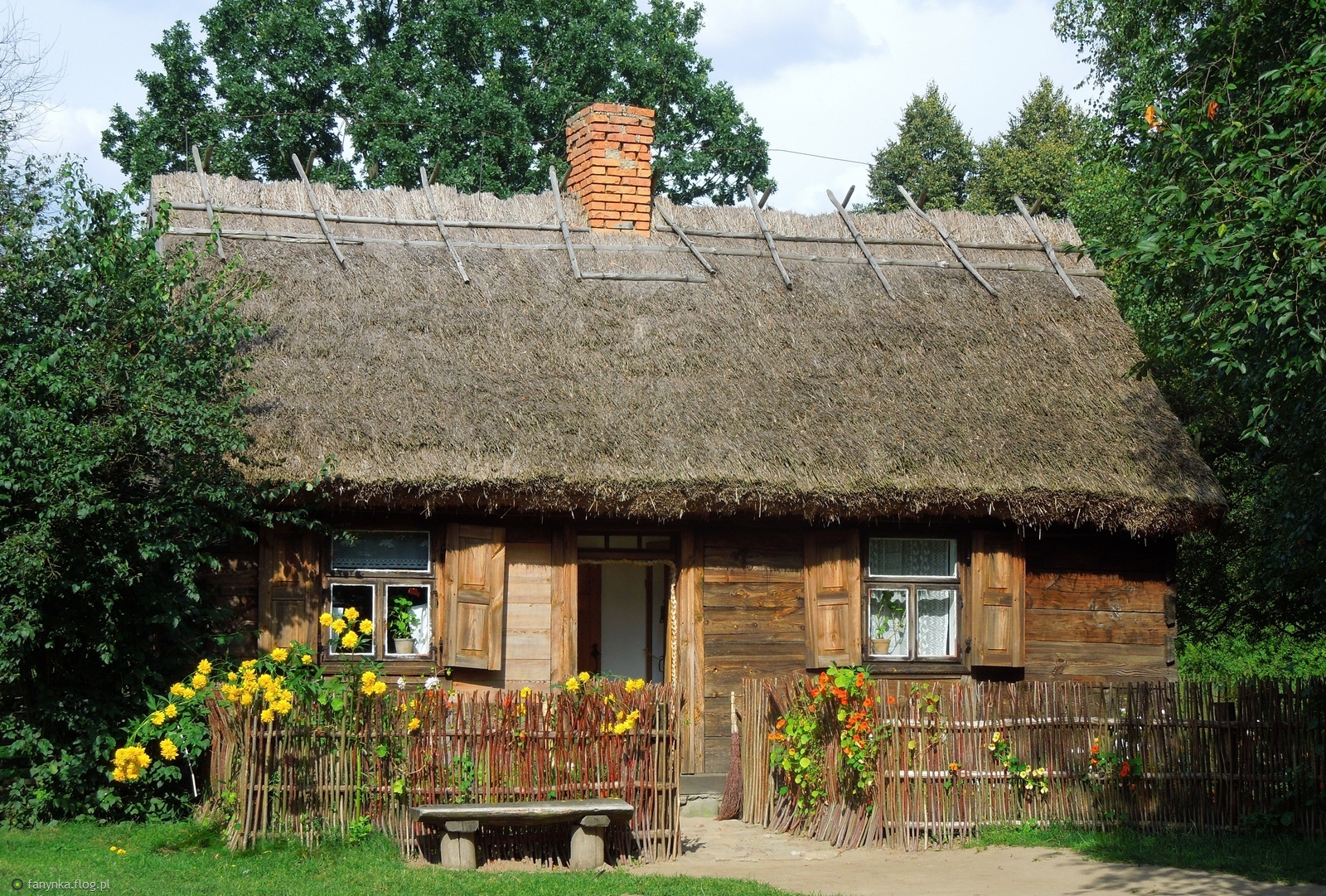 I didn't take this photo. interneeet...
It's a pretty cool outdoor museum, built (once again) by Arthur Hazalius in the late 1800s. It's a village of all sorts of traditional and historical swedish houses, literally picked up and moved here, and they come from all over Sweden. It's kind of like Colonial Williamsburg, but Sweden-style. Which is cool. But I was more interested in these things:
Yummy typography.
Hand painted wallpaper. Impressive.
VIKING
Walking on these for a few hours is fun.
A real live working millstone! I've always wondered how they work.
Aaaaaand, one of the highlights of the trip....
REINDEER
BABY REINDEER!
SUN BATHING SEALS. SO FAT.
And here's Dane's video!